$295 Web Design for Small Businesses
Today Only: Get 10% off When You Mention this Page!

Affordable Pricing, Outstanding Results
Simple Nerds offers Website Design solutions that provide businesses, non-profits, and governmental organizations with a simple, flexible, and low-cost way to have a presence on the internet while attracting new customers.
Do you need a Website?  Contact us for a Free Quote!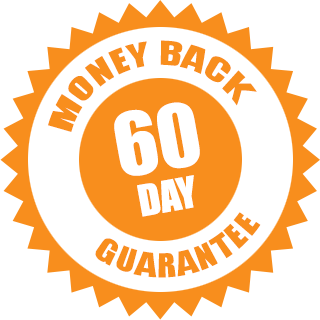 60-Day Money Back Guarantee!
We're so confident that you'll enjoy our services that we offer a 60-Day Money Back Guarantee.
"I would highly recommend beginners and older people such as myself who have not kept current of the changes in doing business in today's world.  Trust that these people are for real, and will make sure you are well satisfied with the job they do for you, long after the job is done."
William Nutter,
Small Business Owner


Frequently Asked Questions
Why choose Simple Nerds?
We provide professional Web Design for around $500. Other companies expect you to learn complex "do it yourself" tools or pay thousands for a website.  Not us!
How do I get started?
You can contact us via e-mail, or call us at (888) 977-6373. We'll discuss your needs and will help you pick a package that fits your budget. We'll also explain how the whole process works.
How simple is the web design process?
It's simple! Just choose a layout from our Layout Collection. Then, tell us what wording and pictures to use. We'll design a website exactly how you want it.
Can I make updates to content myself?
Yes, absolutely! Our content editor is simple. If you're too busy to take care of your own updates, just send it to us and we'll take care of it (fees may apply depending on how long the updates take).
How long does it take?
Once you place your order, we'll have a 1st Draft ready in about a week. Then, you can tell us what revisions to make. We'll make unlimited revisions until you're 100% Satisfied!
What's considered a page?
A page is any menu item. For example, "Home", "Price", "View Samples" are each considered a page. Each package comes with a set amount of pages. Each additional page is $49.99.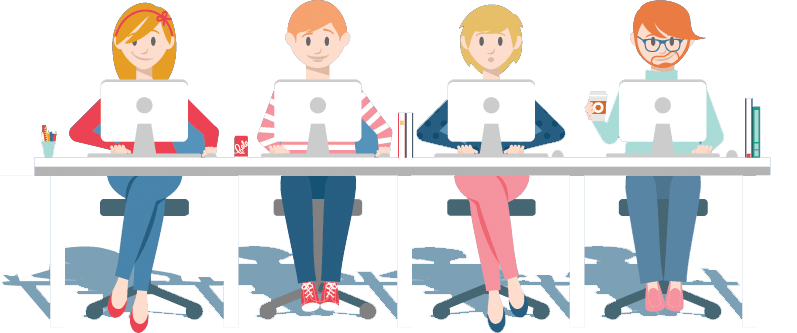 Finally, Website Design that's Simple & Affordable!
Here are some features that make Simple Nerds the most powerful and user-friendly choice available.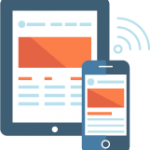 Responsive & Mobile Friendly
Websites are 100% responsive meaning they work on mobile, tablets & desktop computers.

Full Transparency - No Hidden Fees
We promote full transparency -- that means honest pricing with no hidden fees, ever!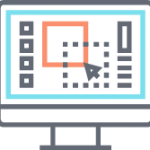 Easily update your websites within a few minutes. No programming required.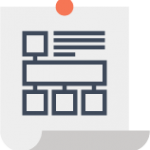 Have customers fill out forms on your website. Receive an email once it's submitted.
All websites designed with looks, speed, and security in mind!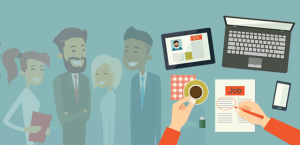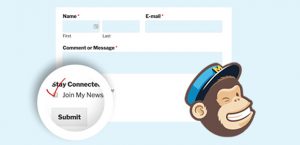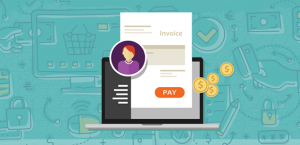 Full-Service Website Design
Sit back, relax, and have a coffee. Leave all the computer design work to us.
Domain, Hosting, Security & more!
We setup and manage everything: Domains, Web Hosting, Security, & more!
Peace of Mind
Fast service, honest pricing, & no hidden fees, ever!